Partners


Social Fresh is a social media education company. Our goal is to inspire people to create better marketing through social media. And to give them the resources and confidence needed to take more chances and experiment in a new online ecosystem of social information.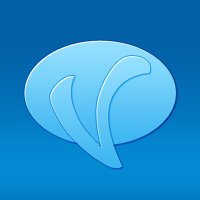 Vanilla Forums helps publishers turn their audience into an engaged community, grow traffic and increase revenue. We believe that your community should uniquely reflect your brand and culture, be welcoming and reward members for positive participation.

HashTracking is the premier Twitter Hashtag tracking and analytics service on the web. Using HashTracking, you can track campaigns, measure reach, calculate influence and create beautiful presentations.
WOMMA is the premier non-profit organization dedicated to advancing and advocating the discipline of credible word of mouth marketing. Through best practices, industry education and member value, WOMMA advocates word of mouth as a solution to business challenges and a key component in the creation of Talkable Brands.