Ask Dows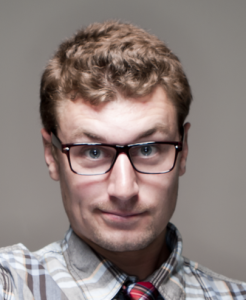 Ask Dows About Data is a series on The Community Manager that helps community managers turn real data into actions that will help improve communities.
We know that every community is different and each has its own metrics and measurement needs. Now you can get tailored questions to any data question or challenge you have.
Your question will be sent to our very own numbers person, Chris Dowsett, who will answer your question in a regular column on TCM.