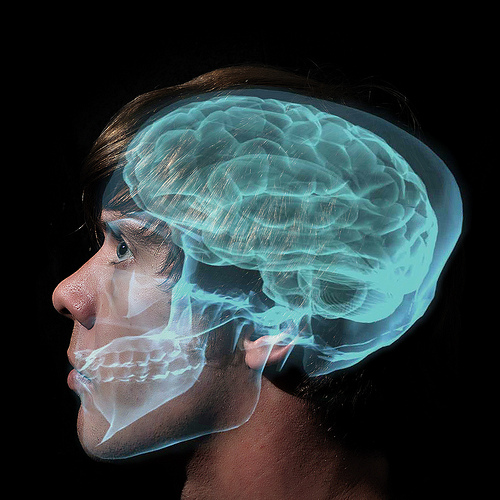 When it comes to building community it isn't all just numbers and social media tools.  There's an element of knowing how people function, what makes them tick, why they do what they do and why they buy what they buy.  When people join a community and stay in that community they've made it part of their lives, their habits, and their routines.  
In a recent #cmgrchat we decided to ask why community managers build communities, as well as figuring out what makes their community members want to contribute or participate, prevent problem behavior, and rewarding loyalty.  
Read more to find out what some of the best in the industry had to say:
Digest taken from #cmgrchat on February 19th.