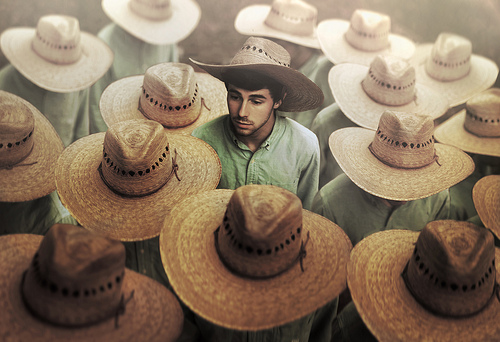 In a recent #cmgrchat on twitter, we compared support and brand communities.
Support can be a support forum, a customer service system or any other method of helping users that come to you with help.
A brand community just means the place where customers are connecting with each other around the brand and can be a forum, group, events, or any other conversation platform.
Support and community are very closely tied because they both share similar goals:
1. Listen to members
2. Gather feedback and apply it to the product
3. Improve users' experience with your product/brand
4. Help people who have problems
For this reason, it's very common for Community Managers to be asked to manage customer service. But it's important to remember that they are different. The most fundamental differences are:
Support is reactive. Community is proactive.
In support, users are coming to you. Your measure of success is how quickly you can respond and how efficiently you can make them happy by solving their problem.
In community, you'll learn about their problems and needs both by listening to their conversations and by reaching out to members of the community with surveys and interviews to gather feedback.
As a result of this difference, some of the metrics, the tactics, the skills and the tools used to do each of these roles are also different.
Support looks something like this:
Metrics: Response time, customer satisfaction, rate of successfully solving problems, time to solve problem.
Tactics: Set up support forum or help desk, place links in website where users need help, hire support reps,
Skills: Operations minded, organized, patient, positive attitude, problem solver, good communicator…
Tools: CRM (Salesforce, Highrise), support forums/help desks (Get Satisfaction, UserVoice, Helpscout, Zendesk)
Community looks more like this:
Metrics: User activity, customer retention, user happiness (NPS: Net Promoter Score or some similar score), network density
Tactics:  Create a conversation platform, host events,
Skills: Good conversation starter, leader, mediator, connector, networker, listener, communicator, event organizer…
Tools: Forums (Discourse, Vanilla Forums), groups (Facebook groups, Google groups, G+ communities)
So you can see while there is some overlap, the aspects of each role are really quite different.
Can one person do both? Sure. Just remember they're doing two different roles and that's pretty difficult.
—
Photo Credit: Nicholas Scarpinato via Compfight cc