More and more really cool community job openings are popping up every day.
Everything from media, to VC, to agency, to consumer…all hiring for community positions. We've curated some of the highest quality and exciting job openings out there today.
Have one to add? Comment at the end of this post.
If you're hiring or looking for a community job, CMX Summit on Feb 6th will be bringing together all of the leading community focused companies and all of the world's leading community professionals, so don't miss it. Tickets are limited and going quickly.
1. Lyft – Director of Community Management, SF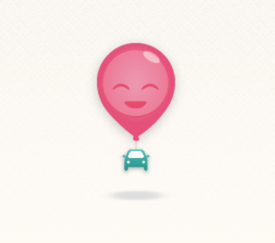 Lyft is a platform for on-demand ridesharing. With the tap of a button, passengers in need of a ride are instantly connected to nearby drivers. We currently operate in cities all across the country, and with your help, we'll take Lyft worldwide!
This role starts with understanding how to engage and inspire one of Lyft's currently smallest (but soon to be largest) teams — our Community Managers (CMs). Just six weeks ago, we began with just two city-specific CMs, and next week we'll be up to eight CMs. In a few months, this team should be up to 20+.
Our Community Managers are critical to new market success, as they're the only direct touchpoint we have with the driver and passenger community in all cities. We are searching for a management-savvy and operationally inventive Director of Community Management to lead and grow this division, reporting directly to the VP of Community.
2. Zozi – Customer & Community Loyalty Associate, SF Role has been filled

ZOZI helps everyone live active lifestyles, whether that'd be around the corner or around the world.
We have some incredibly passionate customers. They are the "take life by the horns" type, and Get Out There™ as often as possible. Thankfully, everyday we're adding thousands of new customers, and they like to talk to us on occasion. This means we need a highly energetic, inherently caring, and super organized new team member to help these active people.
3. BuzzFeed- Associate Community Editor, NYC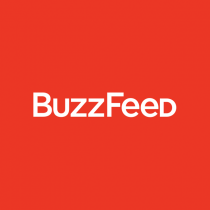 BuzzFeed is the social news and entertainment company. BuzzFeed is redefining online advertising with its social, content-driven publishing technology. BuzzFeed provides the most shareable breaking news, original reporting, entertainment and video across the social web to its global audience of 100M.
We're looking for someone who has a deep understanding of online culture, a demonstrable love of online communities, and keen editorial judgement. This person will work with the Community Editor and Manager to edit user posts and act as a liaison between the site's community and its editorial team.
4. Firstmark Capital – Community Ops, NYC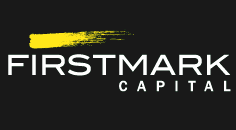 Community Ops is a newly-created and pivotal position at FirstMark Capital as we expand our Community team. Our overall community infrastructure is the cornerstone of our entrepreneur-first approach to venture capital, which leverages events and technology to connect our companies with world-class expertise, resources, customer introductions, talent, and more.
Community Ops will work on our Community team and directly with FirstMark's Partnership to execute and significantly expand FirstMark's portfolio- and community-facing initiatives.
5. Bigcommerce – Director of Community and Self-Service, Austin TX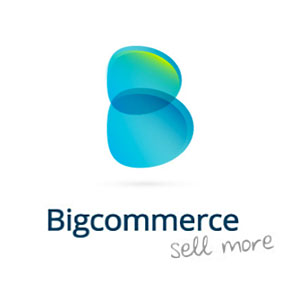 As our Director of Community and Self-Service for the Bigcommerce Client Success team, you will create and captain the online and community support strategy. You will be working with our Client Success Product Management and Engineering teams  to continuously refine our client self-support tools and processes with the goal of delivering the right answers to our clients through the right channels .  You will also play a role helping shape our Social Media strategy and delivery through Facebook, Twitter, and the Bigcommerce Community.
6. Head of Community, RRE, NYC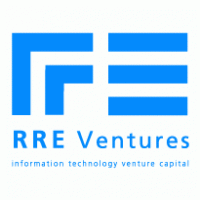 RRE is hiring one lucky and talented person to lead RRE's efforts around community, research and content. We're looking for someone who is insanely passionate about digital media, a natural community organizer and a life long overachiever. This person cannot follow the traditional VC playbook.  Going against the grain and challenging the status quo is a must.  If you want to help shape a great fund and contribute to the NYC tech ecosystem then you've come to the right place.
7. Community Manager, Freelancers Union, NYC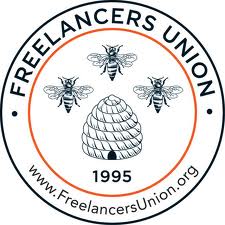 We are seeking a Community Manager to be an integral member of the Community and Social Media team and provide support for online and offline membership outreach across the organization. The Community Manager will provide support for events, online community, and membership engagement strategy. The Community Manager should be a strategic thinker, a positive, dynamic person and a strong writer.
8. Community Manager, Sidecar, SF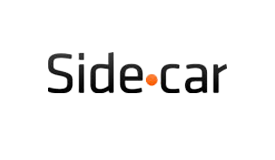 Sidecar is looking for an experienced, creative, engaging community manager to lead our Community team. This role is based at Sidecar HQ in downtown San Francisco, reporting directly to our Head of Operations. As the community manager, you will be responsible for cultivating our relationships with both drivers and riders across the U.S.
As a community expert, you know how to build and delight a strong community through thoughtfully designed newsletters, videos, Facebook posts, and amazing local meet ups. You are able to engage with the community both online and offline in an intelligent and creative way. You are also analytically strong and can continuously optimize efforts across platforms and locations. Simply put, you'll be tirelessly focused on growing and enhancing our amazing rideshare community — and if you're the right person for the job, you'll love every second of it.
9. FounderDating – Community and Marketing Manager, SF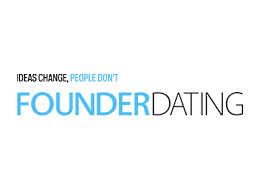 You're a builder. You're a builder.  You love entrepreneurship and bringing people together. You know Twitter, Facebook, Quora, etc. aren't are community building tools, not community in and of themselves.  You teach your friends how to use them, convince them why they are important and would be teaching us a thing or two about them. You probably have more followers than we do. But you also analyze. You realize you need to see the numbers to know what's working; you're blind without them. You're obsessed with entrepreneurship. Not because it's  #trending, but because you see it as a platform for innovation, learning and building.
10. The Feast Conference – Community Manager, NYC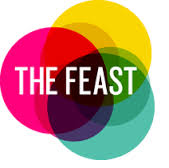 Since 2008, The Feast has been committed to fostering a community of innovators who are revolutionizing their industries and striving for social impact. Each year we host a flagship Conference to share unique perspectives and tackle today's greatest societal challenges. Our Conference serves as a starting point for relationships, groundbreaking projects and new initiatives that run all year long.
The Feast is seeking an all-star, swiss army knife of a person to join on as the Community & Content Development person to join the team. The position is consulting trial to start with retainer.