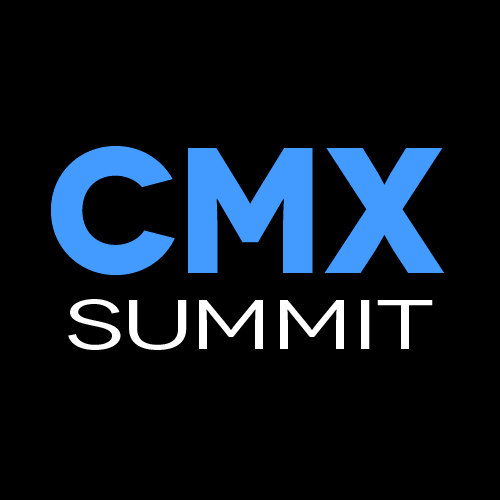 Today we are very excited to announce the launch of a new conference, the first of its kind, all focused on true community building:
Say hello to CMX Summit.
We've been dreaming about putting together a conference like this for over 3 years and I can't put into words how excited I am to see it come true.
I've been living and breathing community management for my entire career and this is the conference that I've always wanted to exist.
It's the speakers I'd kill to see.
It's the people attending that I respect and turn to regularly for advice on building communities.
It's the community builders' dream event.
Our vision was to bring together the world's true professional community builders to spend a day sharing ideas, learning and getting inspired.
Our mission is you help you become an exceptional community builder.
If it's your job to build communities, whether you're a community manager, a startup founder, you work at an agency or you just build communities for fun, this event will equip you with a wealth of knowledge in various fields that will empower you to attack the challenges of community building from multiple angles.
That's why this conference won't bring on speakers who just talk about community in concept. Every speaker is handpicked because they have a fascinating, unique perspective on how to build skills that will make you into an exceptional community builder.
Lets talk about the speakers and what they'll be sharing:

Robin Dreeke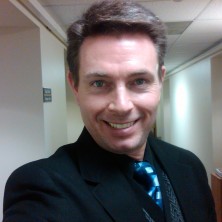 27 Years as a Behavioral Expert, Including Head of the FBI Behavioral Analysis Program
Robin Dreeke is the head of Behavioral Analysis for the Federal Bureau of Investigation and he'll be talking about how to build trust with individuals.
He's joined by some of the world's leading minds on community like….
David McMillan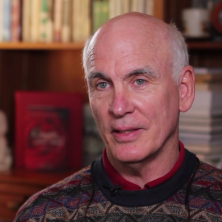 Community Psychologist and Author of the "Sense of Community" Theory
If you've been reading our posts here at TCM for a while now, you've probably seen some of our posts about the psychology of community and membership. All of that is based on David McMillan's theory. His work has defined the field of community psychology since 1986.
Ellen Leanse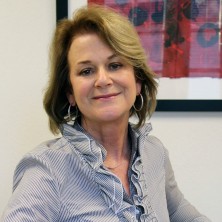 The First User Evangelist at Apple
Also taking the stage is Ellen Leanse who was the first user evangelist for Apple. As one of the first professional community builders working for a brand, she paved the way for what we know today as community management. The internet was still in its infant stages and there were no case studies to learn from. She's one of the greatest pioneers of our industry.
Nir Eyal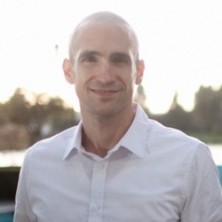 Author of "Hooked – How to Build Habit-Forming Products"
Want some more psychology? You got it. Nir Eyal, the author of Hooked, is an expert in how to build products that keeps members coming back. Want to build a community where your members feel a need to come back and participate every day? Nir will help you understand how people think, how they develop habits and how you can use that power for good.
Ligaya Tichy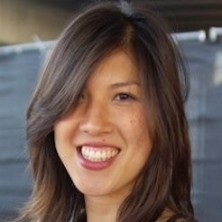 Angel investor and advisor who led community for Airbnb
Ligaya is one of my personal community heroes. She's run community for Yelp, Airbnb and has advised countless companies. If that wasn't enough, she's also working on a book completely focused on professional community building. She has such a wide range of experience that it's going to be hard for us to just choose one topic.
Dave McClure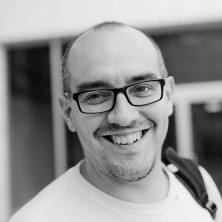 Founder of 500 Startups
I'm so thrilled to have Dave join us because he so rarely has the opportunity to share his experience with building community. He's usually asked to get on stage and light a fire under future founders' asses.
But Dave isn't just one of the most well known investors in the valley. He's also the guy who has built what may be the largest, global community of startups. He's pioneering a new way of thinking in the startup and investment world by leveraging the power of community to help startups help each other. With well over 500 startups already in the community coming from more countries than I can fit here, Dave McClure has a truly unique perspective on what it takes to build a massive and thriving global community.
…we will be announcing 3-4 more speakers over the next few weeks so stay tuned.
Who should attend this event?
If you work on building communities, you're ready to take your game to an exceptional level and want to spend a day with today's top community builders both on stage and in the audience, you should be there.
In attendance will be:
Community Builders – Anyone creating communities from the ground up, online and offline
Community Managers – Professionals responsible for growing and maintaining communities
CEO, Founders and Product Managers – Anyone creating products that require user-to-user interaction
…and anyone curious about how to build communities that can improve lives and change the world
The Details:
Tickets are officially on sale today. We have a limited amount of early bird tickets at the discounted price of $250. They will only be available until Jan 15th or until they sell out.
The event will be in San Francisco on Feb 6th.
Total space is limited so please don't wait to purchase your tickets. Once filled to capacity, we will not be able to make more tickets available.
Click here to get your Tickets Today
—
Curious about sponsorship opportunities? Email max [at] cmxsummit.com
Interested in being a media partner? Email info [at] cmxsummit.com
Any other questions, email info [at] cmxsummit.com