The community manager position is only getting hotter.  There are a lot of amazing companies looking for people who can help bring the masses together.
Here are 12 sweet community manager job openings.  If you have one to add, please post in the comments. (#12 is my dream job)
1. Binpress – Community Manager and Developer Evangelist
Binpress is the marketplace for source code, helping independent developers support and monetize their projects.
Location: Mountain View, CA or remote
Type: Full time
2. Fitocracy – Community Manager
Fitocracy is looking for a sharp, empathetic individual to come aboard as a part-time Community Manager.
This is a critically important role: our Community Manager tracks the pulse and health of the over 1 million member community on Fitocracy and makes sure it is an active, friendly, and engaged group of people that comes together to help support one another to reach their fitness goals.
Location: NYC
Type: Part time
3. Leap Motion – Developer Community Manager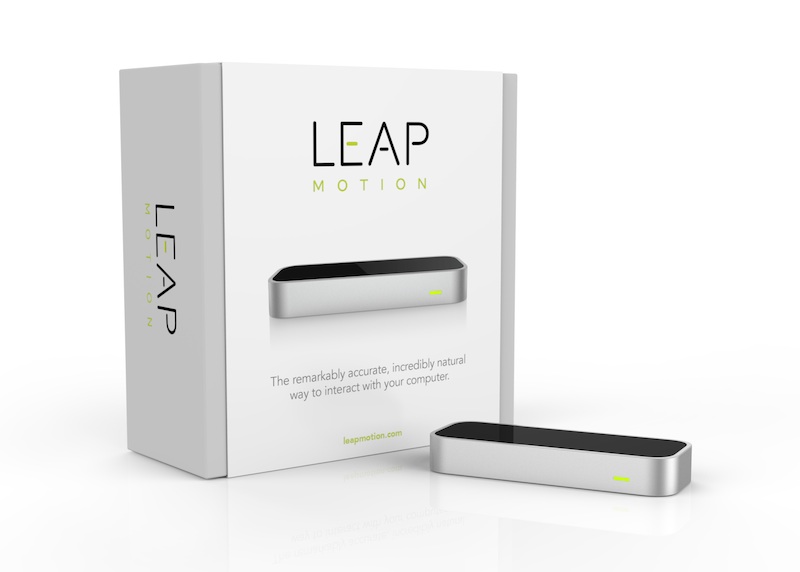 Leap is hiring a creative, energetic and social manager to join our Community team! You will tend the roots of our tight-knit community on a daily basis, building meaningful online relationships with developers (and consumers)
Location: San Francisco, CA
Department: Developer Program
Type: Full Time
Min. Experience: Mid Level
4. LoyalCX – Community Associate
We're looking for hire #2 to join our team. This person needs to be a community person at the core. We'd like this specific hire to focus nearly entirely on content. At first, it will be 50/50 client vs. internal work, eventually moving towards fully internal content. This person will have a large role in shaping our brand and community for the future.
 5. Live in the Grey – Community and Social Media Manager
Live in the Grey (liveinthegrey.com) is a new initiative to encourage people to actively blend their personal passions and professional lives to achieve greater fulfillment in their careers. Started by the founder of MKG.
Will work with founders and members of the team (product development, marketing and public relations leads) to promote community engagement, participate in conversation with their community, expand the reach of their content, and manage tracking and analytics of community engagement and social media activity
Location: NYC
For more details or to apply, send a brief cover letter, resume and any relevant examples of your work to jobs at liveinthegrey.com
6. Fitbit – Community Manager 
The position offers a great opportunity to be an early contributor to a fast-growing start-up.
Lead and own all community content: author blog posts, articles, podcasts, videos etc.
Establish and report metrics weekly
Develop baseline metrics and set goals to increase participation and community assisted issue resolution rates
Recruit, select, train and manage team of community moderators
7. Lyft – Social Media/Community Manager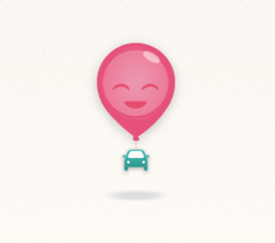 Lyft is a platform for on-demand ridesharing. With the tap of a button, passengers in need of a ride are instantly connected to nearby drivers. We currently operate in cities all across the country, and with your help, we'll take Lyft worldwide!
Lyft is hiring a creative social media guru to join our Community Engagement team! You will stoke the fires of Lyft's tight-knit community on a daily basis, building meaningful online relationships with drivers and passengers. You live and breathe social beyond the 9-5 and understand how to build buzz, cultivate loyal users, and activate evangelists for a global brand.
Location: San Francisco, CA
8. Postmates – Community Manager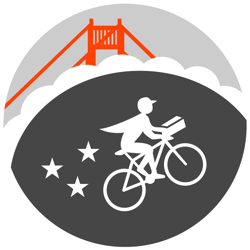 Postmates is looking for a sharp, driven and dynamic individual to build our local community across online and offline channels. In this role you will have the opportunity to shape the voice and brand of a fast growing company in a major way.
Location: San Francisco, CA
9. BlogTO – Community Manager
With multiple mobile apps, a growing web site and hundreds of thousands of followers on social media we've decided now is the time to bring on board a dedicated Community Manager. As the Community Manager for blogTO you'll be responsible for overseeing all communications with the site's community of readers, social media followers, mobile users, email subscribers and other key stakeholders. Specific responsibilities may include:
10. PhotoJoJo – Editorial & Community Lead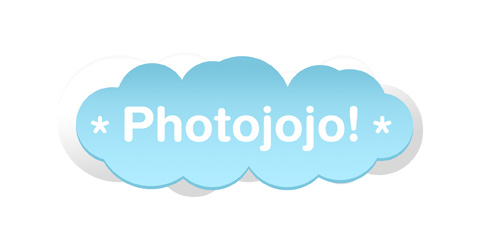 We've come a long way from our humble beginnings as an email newsletter in 2006. Along the way, we've earned the trust of 1.9 Million subscribers, followers, and fans. We're as committed as ever to bringing Photojojo's friendly and irreverent style to make photography more fun for everyone.
We believe it's time to re-invent our editorial – from our emails, to our social networks, to our offline community, to how we work with other brands. Time to fine-tune our style, brighten our photos, and re-imagine our content.  And we're looking for just the right person to lead the charge.
11. Twilio – Community Specialist
We're looking to hire a Community Specialist to manage programs that focus on growing and nurturing the Twilio developer community including marketing initiatives to help drive growth. This role will be an integral part of the community marketing team and report to the Community Programs Manager. If you're passionate about community building and empowering developers, we want to hear from you.
Location: San Francisco, CA
12. Blizzard – Diablo III – Community Representative
Blizzard Entertainment seeks an outgoing, energetic, and highly self-motivated community representative with experience in interacting with and assisting customers on forums and social media platforms. If you are an experienced writer familiar with gaming community dynamics, and are able to consistently offer attentive, high-quality customer engagement in a fast-paced environment, check the job posting here.