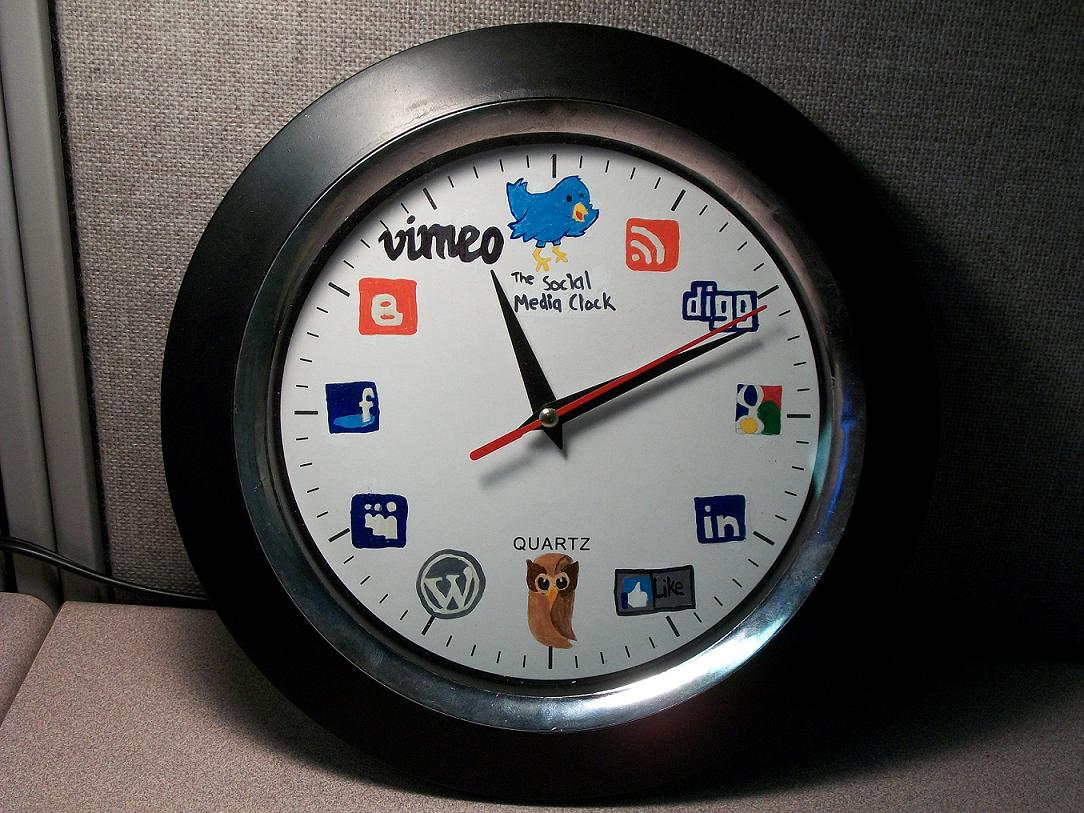 The debate about the best time to post through social networks has been going on as long as community managers have been in play. Lots of data (and tons of infographics) have surfaced, analyzing averages across all industries and telling us to post in the morning.
Some of us chose not to risk losing engagement, and simply adopted these generic findings as fact. Others decided to test the waters and posted when they felt it made sense, leading us to my point: why use a generic average to dictate your posts when you can use your own community, and optimize based on your audience?
It may sound complicated, but getting there is about as involved as your sixth grade math homework. By using a formula SocialBakers first introduced, you can track behavioral patterns with your social communities, and see when they're more likely to engage.
The most common engagement rates are calculated for Facebook and Twitter, but you can tailor the equation to measure any social network you may be curious about. For the sake of simplicity, we'll take the Facebook Engagement Rate equation as an example:

This equation is calculated per post for best results. Simply take a post, tally up the number of interactions it received, and then divide that number by the total number of fans on your page the day a post was made (you can find this information when you export Facebook Insights in case you don't keep up with it daily). The more data you collect, the more you'll notice trends about your community, and the less you have to worry about generic figures. Your community will tell you, based on post engagement rates, what days and times it's more likely to engage on.
Want to take it a step further? You can even start to analyze the copy of most and least successful posts, and figure out what language invites a response. Then, you'll be able to answer the when and the how for your messaging, and can prioritize your messages from there.
No two communities are exactly the same. Some of us post on behalf of fashion brands, others for corporate ventures, and everything in between. So, forget the averages, and start setting your own standards with your community. Sure, many communities may be active on Monday mornings, but if yours is more active on Saturday nights, leverage it!
Have you started using engagement rates to measure your community? What results have you seen?
Photo cred: Incept