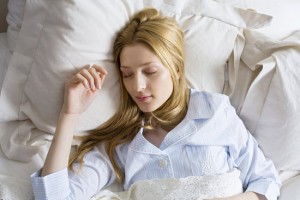 Is there anything worse than rushing into your house to tell someone something, only to realize they're asleep? The excitement that is seeping out of your pores has to be quelled until they wake up. (You know, because waking someone up from sleeping is rude.) I think that businesses forget that this mindset is saved for personal space only, not business space. Businesses should try to wake people up!
Alex Hillman wrote a really good post in December on this blog about how you can tell if your community is leaking. All communities leak, even Facebook. Yes, they have over 1 billion users but not even Facebook has a retention rate of 100%.
So how do you deal with the churn? Are there ways to minimize it? What about inactive users—are they just as bad as lost users? Which of your performance metrics matter most in detailing the true retention rate of your community? It's all about reactivation.
Okay, take a step back from the data and ask yourself: what is the goal of my community? I'm firmly in the camp that your community efforts require a motive and end-goal. Otherwise, you're creating a vacuum of conversation that you hope people will continue to consider important. (Newsflash: they won't.) If there isn't a common interest that users are passionate about and you're attempting to create a forum, no metric out there will prove a good retention rate.
On top of that, activation and reactivation are two completely different strategies. You don't approach a girl to ask her out a second time the same way you did the first; you've already had that chance. (And you have the data as to why it didn't work.) You need to realize that putting a bow on the same message and calling it a new message is only going to prove to irritate your members and prove ineffective.
At ExactTarget we have a private user community for clients, partners and employees. I was brought on last summer to help improve the community and make recommendations and changes for its growth (and to wake up some sleepy users).
Here are 3 steps I implemented to reactivate our sleeping community:
1. Create an inactivity email marketing campaign.
Despite being one of the largest marketing softwares-as-a-service and providing email marketing, we actually weren't serving any email marketing to our online community. Because of this, I researched and created a full year inactivity email campaign. An inactivity email marketing campaign is basically a 'reminder' campaign. The strategy of an inactivity email campaign is to give the user different reasons at different times to come back. For example, a 90-day email highlights what they've missed over the last 3 months.
Proactively re-touching users through email—with worthwhile touches—can remind your members of the importance they felt about your community. Common Q&A's, highlights of what they've missed, new product releases, what's changed, incentivizing them to come back—these are all examples of worthwhile touches in an email campaign.
2. Create a "welcome screen" for a user's first log-in.
The churn rate on users "parking" their account and then never returning is widely accepted to be 30%. And that is at a minimum. Even if the community is internal, churn happens. Sometimes your best move in reactivating a sleeping community is to activate them. But how can that be? How is activating considered reactivating? Well, help them to never get sleepy in the first place.
A good first touch is a detailed and easy-to-digest welcome screen. A welcome screen is helpful because you can highlight exactly what you want users to know how to do. Half of the battle is educating users on how to use your site—within a minute or so of first arriving—so they don't lose interest. A well-crafted welcome screen is both visually pleasing as well as helpful.
3. Feedback, feedback, feedback…maybe?
If your inactive rates are increasing, have you asked those inactive users why they went inactive? Getting a sample size of even 20% of your users can really improve your understanding for where the leaks are coming from and why. Numbers can't express emotion—but people can. You need to match the data you're parsing with feedback from the humans behind that data. Ask for feedback!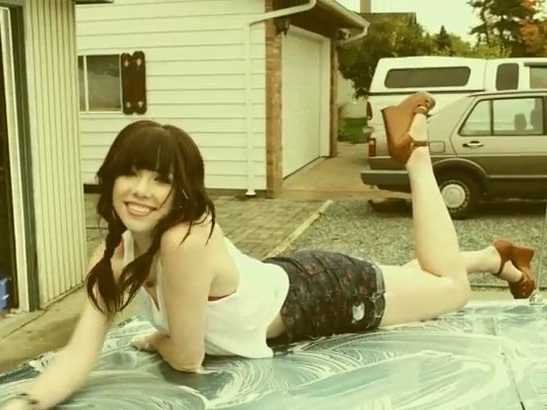 Try these three simple but often overlooked steps in waking up a sleeping community—you're likely to reduce your community's leakage.
A sleeping community member is a member you've already hooked once—so your hook-tactics aren't the best way to reengage them. Activation and reactivation tactics need to be different. This isn't a Carly Rae Jepsen hit…your members don't want to hear the same song and dance twice.
These are only three examples I used. There are many more than three, what are some reactivation techniques you've used for a sleeping community of yours? Do you believe that activation and reactivation tactics should be different? I'd love to hear from you in the comments below.
Image cred: fitsugar