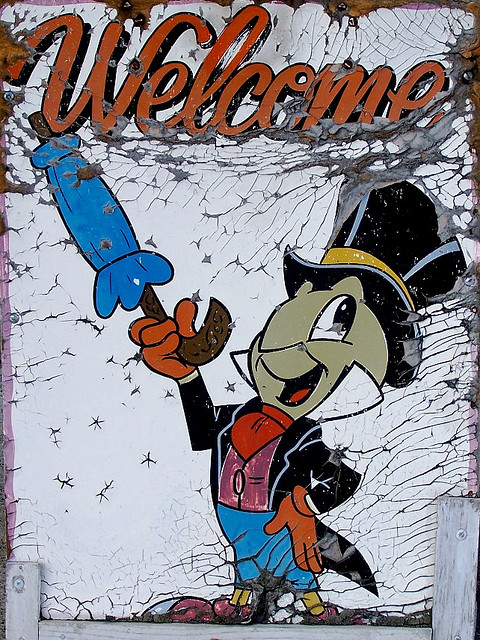 Don't treat your audience like a herd.
One of the biggest mistakes I've made when trying to build a community (and I've seen many others make the same mistake) is to mass invite an audience to a community platform like a forum or facebook group and try to get conversations started from there.
This doesn't work for a number of reasons. To name a few:
1. People feel like they're being herded.  It doesn't feel good.
2. They aren't personally invited to the community, so they don't feel a personal obligation to participate.
3. You can't intro anyone, so no one knows each other and won't feel comfortable talking to each other.
How you invite new people to your community and what you do when they join can greatly affect the extent to which they participate.  Every person in the community matters.  Each person needs to be brought in properly in order to have a healthy community.
Here Are 5 Tips to Bring in New Community Members the Right Way:
1. Invite everyone personally.
Sound tedious? It is. But it's the only way to do it right.
2. If you have to automate, keep it simple.
Say you want to invite everyone who signs up for your event to your community.  It can be tempting to just include a link in the confirmation page inviting them to join your facebook group or forum.  That won't work.
The biggest mistake people make when they automate email responses is they overthink it, and end up adding way too much content to the message.  The longer the message is, the less authentic it feels.  It will feel like a template.
If you keep it simple, you can create a more personal feeling message that people will actually respond to.  It's a conversation starter that lets you find the people who actually want to talk.
Try this:
"Hey Donatello,
I'm the community manager here.  Just wanted to thank you for signing up for our event and introduce myself.  What are you working on?"
That's it.
Send that 20 minutes after they sign up, separate from your main "confirmation email".
Now you'll have an opportunity to identify responsive members of your community, learn more about them and start to build a personal relationship.
3. Don't ask right away.
Notice in the example I gave, there was no ask to "join our community".  That would be too automated.  You only want to automate that first point of contact, the conversation starter.  After that, no more automation.
If they respond, THEN you can invite them to the community.
4. Welcome new members.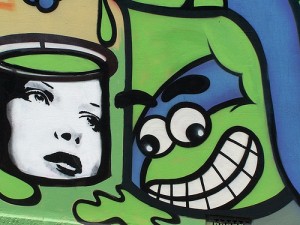 Now you've invited a person to the community that you know is responsive, and you probably know more about who they are and what they're working on.
Welcome them as if they were a celebrity.
When they join the community, introduce them and share some quick info about who they are.  This way, they feel that personal touch and the rest of the community has some context to add to their welcome.
Depending on how many people you add to the community daily, you may or may not want to welcome everybody.  If it's overwhelming the rest of the conversations, then only welcome some of the new members. If it's only a couple every day, welcome everyone.
You can start a tradition of welcoming new people to the community with a fun question (ie. "Who is your favorite Ninja Turtle?"), or something else that people will get used to seeing every time a new person joins.  This serves as a good icebreaker.
5. When first starting out, make the people you invite feel special for being first.
You NEED their help to get conversations started and to build a core for the community.  Tell them that.  It will make them feel like they have ownership in the community and they'll want to contribute.
"Hey Leonardo,
We're working to build a new community, so we're reaching out to our top users to ask them to help us get started.  We'd really love to have you be one of the first members of our new community and help us get some conversations started."
—
It's a lot of work, but the returns that you'll get increase exponentially.
Once you get a community rolling, it becomes much easier to bring in new members and get them started.  With every person that you properly invite to your community, you increase you chances of having a healthy, thriving community.
—
Photo cred: Geof Wilson