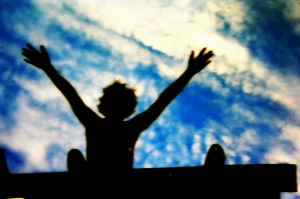 Welcome to TCM, the community for the community manager!
The "community manager" is the hot job title of the day.  They're like pokemon…everyone wants one but they're not sure why.
Many don't know that the title has actually existed for a long time.  It's only through the growth of social media that it's evolved, and grown to such popularity.
With its quick growth, however, the role of the community manager has become harder to define.
This site will be your resource for all things related to community managers.  We've assembled the top community managers from a wide range of brands and startups to share their experience and knowledge.
Here, you'll find:
A community for community managers, where they can feel comfortable sharing their questions and experiences
Tips and advice for community managers and the companies hiring them
Case studies on what community managers are doing on a day-to-day basis.  What works, and what doesn't.
Job opportunities
Events related to community managers, and hosted by us
The home of the #cmgrchat, the twitter chat focused on community managers
Much more to come…
Here, you have the new home of the community manager.
There are a lot of great groups and content out there related to community management.  We want TCM to bring all of that together in one core.
Make sure to subscribe to the RSS feed or you can subscribe by email.
Drop us a comment and let us know what you think of the site, and what you'd like to see here.